MASSAGE THERAPY
IS KNOWN TO ASSIST
WITH THE FOLLOWING:
*NOTE: Not in all cases will the above statement(s) be true as one needs to do so much more within their own lives.
Sound Bath, Breathwork and Mediation
+ Massage Therapy
Get in Touch
Mobile Appointments in and around Miami, FL
Hours
Monday — Day of Reflection
Tuesday – Saturday — Mobile 10 AM – 8 PM
Sunday — Day of Reflection
Our Location & Services
We are currently doing house calls in Miami, FL for Sound Bath, Breathwork and Guided Meditations. We are able to give you these in the comfort of your home. If needed, we will also clear the area creating a positive environment.
We also offer many different types of massages, but those are currently on hold as we moved to Florida and need to apply to get the State of Florida License.
Sound, Breath & Meditation Relaxation

Igniting the body and soul by allowing the body and soul to find ways to 'self regenerate' from discomfort which may arise from many different reasons… showing your body and soul ways to feel free… to feel free from discomfort by way of 'self healing guiding' allowing your body and soul to see and feel the flow of energy; allowing the blood to freely flow throughout your amazing body while calming the soul.
Over time your body will learn how to find and feel this calming flow of energy allowing you body and soul to feel free especially as your soul continues to learn how to let go of past events, allowing the mind to feel peaceful in the present moment. 
You will feel absolutely amazing...
"Michael's touch is glorious. He is intuitive, intentional and radiates love through his arms and hands..."
Aria P. – Lomi Lomi Massage
"What a pleasure to finally be able to relax my sore muscles as they were massaged! Thank you Michael, what a magical touch!"
Beth C. – Swedish/Deep Tissue Massage
"The Deep Tissue Massage Michael gave to me was so very welcoming to my over worked and trained body..."
Tom D. – Deep Tissue Massage
Frequently Asked Questions
How much does massage therapy cost?
According to the American Massage Therapy Association, the average rate hour of massage therapy is approximately $100 – $250 *in the location of the office. This price will depend on a range of factors, such as your place and the specific services and expertise offered by the provider.
In some examples, your health insurance provider may cover full or part of the cost your message session. If you plan to use insurance to cover the massage cost, we will give you a receipt for you to turn into your insurance company for you to get the reimbursement cost they provide (*this is only with some insurance companies).
Will I be naked during my massage?
Yes and No! It all depends on what kind of massage you get, plus you are in charge of how much you undress during your massage therapy session which is to your own comfort. Discuss with your practitioner before your massage and specify the places of your body on which you want them to work and which to reject. Your massage therapist will just expose the parts of your body they are working on never your genitals or breasts. If you feel tight with your massage, you can stop or pause it at any time.
Is It Okay to communicate during a massage session?
You should forever feel free to express any discomfort when undergoing a massage. Anyway, avoid deep chatting with your massage therapist during your session, this can make problems for your muscle and limit the success of your massage experience.
What are the advantages of massage therapy?
People get massages for many reasons:
Athletic massage
Injury recovery
Relaxation
Stress relief
Pain reduction
Migraine headache mitigation
Physical therapy
Insomnia prevention
Improved digestion
Diabetes, heart disease, and cancer symptom reduction
Home Massage • Where will my massage or bodywork session take place?
You will provide the space wherever you feel most comfortable in your home. Our massage therapists will bring everything needed for the session. We just need enough room to set up the table.
Home Massage • How much space do I need for the session?
Most massage tables are about 3 feet wide by 6 and 1/2 feet long. Having 2 feet or more on each side of the massage table is ideal to give the therapist room to move about. That is an area 7 feet wide by 10 and 1/2 feet long for each massage table that is needed.
Massage chairs fit just about anywhere, so that has never really been an issue.
Our Blog
Please take some time to follow our blogs as we will be giving you valuable information you can which will release the extra stress. Plus we will have much more coming soon.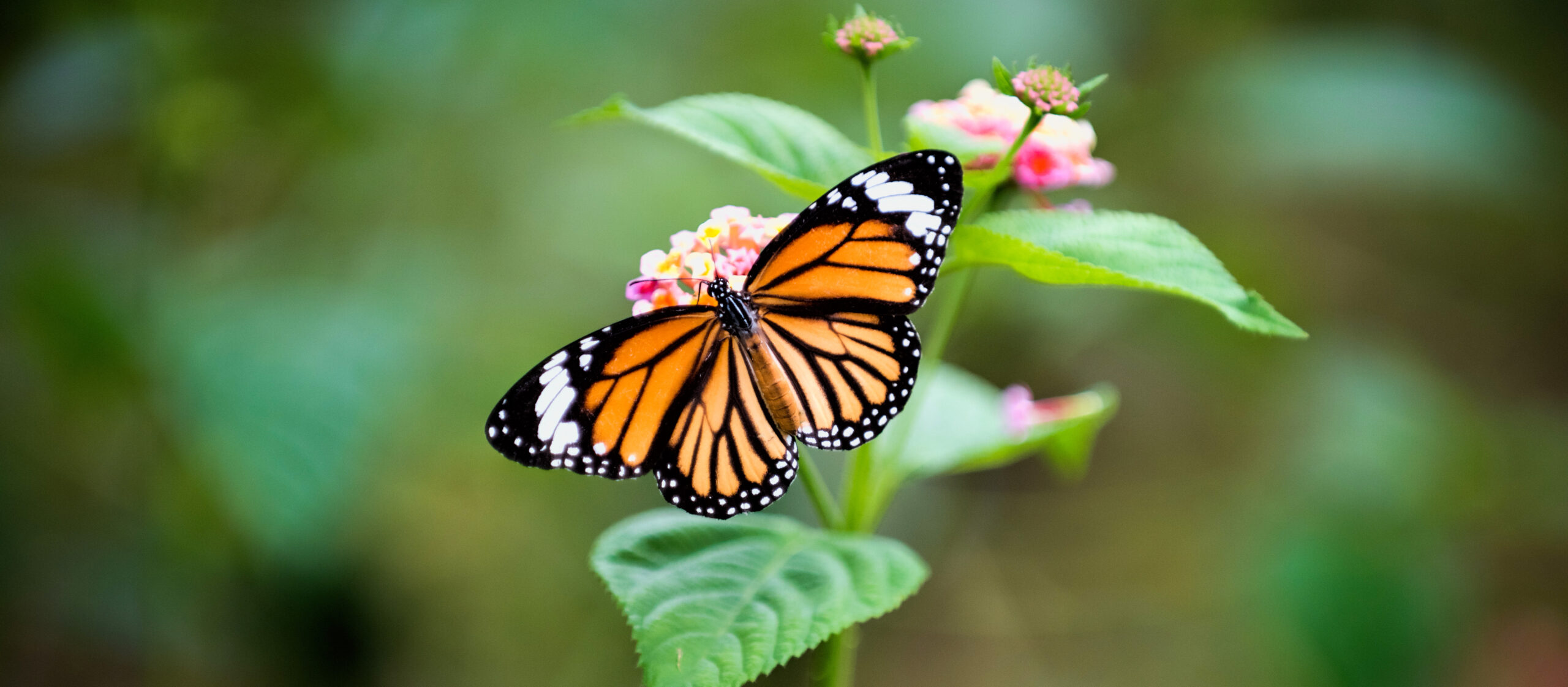 What do we as humans do when we grow up? I want to know 'how the mind thinks' when asking this question? When seeing how a 5 months old acts and plays, while living life... How do they act? Are they worried about life? Why is it we as adults come up with so many "do's...
Get in Touch
Hours
Monday — Day of Reflection
Tuesday – Saturday — Mobile 10 AM – 8 PM
Sunday — Day of Reflection